COVID - 19 Update
---
---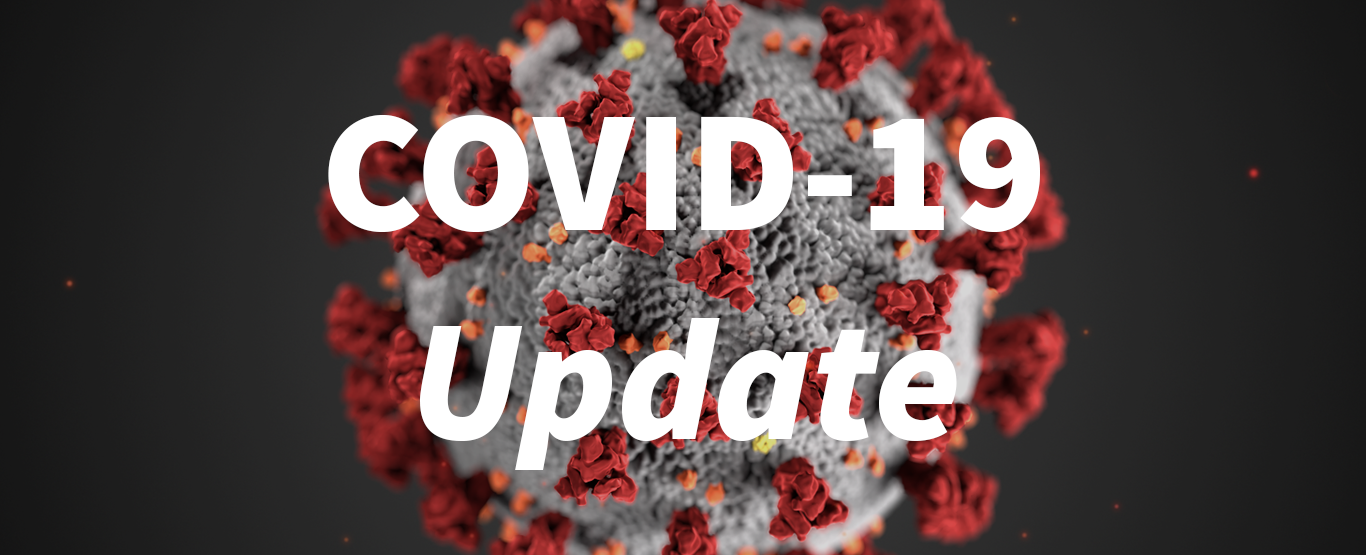 ---
To the members of Innisfail Minor Ball Association
With the information and projections that the Alberta Government released, I am sure that there are many questions as to the fate of the upcoming ball season. Unfortunately, they are mostly questions that we don't have answers for. As Softball and Baseball Alberta are our governing bodies, we are awaiting decisions from them as to how the seasons are or are not going to proceed. I think we are all hopeful that some sort of season will happen at some point.
How seasons, or partial seasons, are going to be organized is unknown at this time. We do know that it will be much different than a "normal "year and that costs will need to be adjusted. We also recognize that many of us have had an extreme shift in our daily lives which may have had an impact on financial decisions for many families.
Due to this we will be refunding all members registration and tryout fees.
Please note that we are not cancelling the season just yet. Once we have a plan in place from our governing bodies, as well as within our own association, we will let you know.
The board of directors' hope that you and your families are safe and healthy
Enjoy the time that you have with your family, keep your kids informed and not afraid.
Murray Reay
President
Innisfail Minor Ball Association
April 8, 2020