Home
---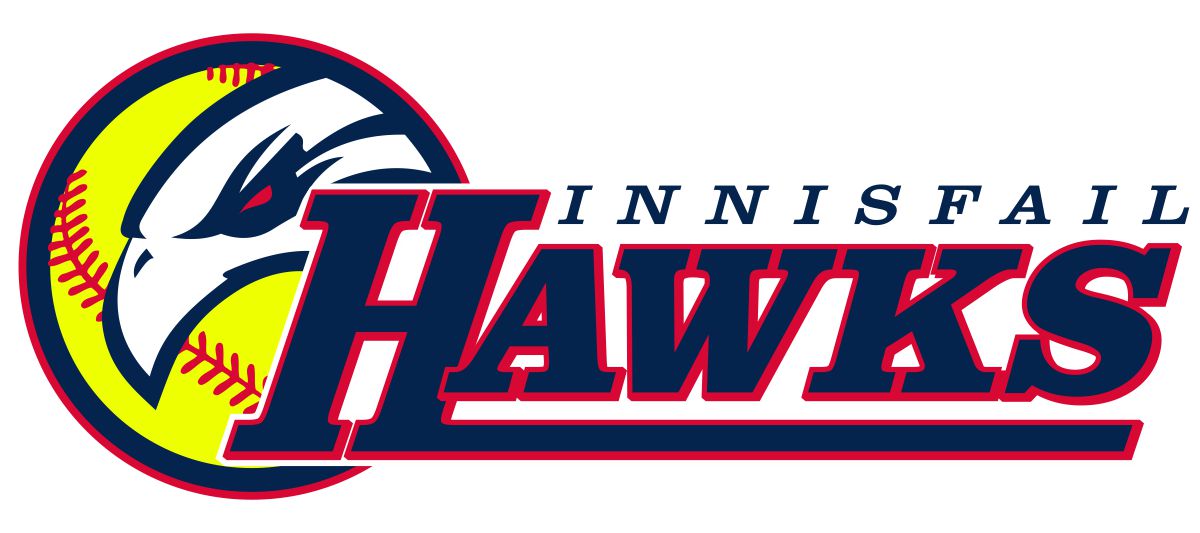 Newsletter - February 2023
www.innisfailminorball.com
Like us / Follow us on Facebook
The 2023 season is just around the corner and your IMBA Board is excited and busy getting ready!
Here is information on important dates coming up and anything new since our last communication in January.
Registration / Deadlines
AA Baseball / Competitive Softball: MAR 01 2023
Rec Baseball / Rec Softball: APR 15 2023
Tryouts for our AA / Comp teams will be at The Dome in Red Deer, and will begin on MON MAR 06, and will carry over the next 3 weeks. The tryout schedule is not yet set, but it is likely that our older groups (U15 and up) will be on weeknights and our younger groups (U13 and under) on weekends.
Thanks to those who have registered already … that is helpful as we plan our teams.
Coach / Asst Coach / Manager Applications
AA Baseball / Competitive Softball: MAR 01 2023
Rec Baseball / Rec Softball: APR 15 2023
Our Teams do not happen without our great volunteers stepping up to run them.
Tryouts or workouts for the Competitive teams are scheduled to begin in The Dome on MAR 06 2023, so we need our Coaches in place by that time.
We are also accepting applications for ANYONE who wants to coach, help coach, or manage our Rec Baseball and Softball this upcoming season. We would like to have those applications by APR 15 2023.
The Coach Application Form is on the IMBA website or can be found by clicking the following link … http://www.innisfailminorball.com/content/forms .
What does the IMBA Offer?
IMBA is proud to offer fun ball options for ALL ages and skill levels, girls and boys. Here is a summary of our programs:
Rally Cap / Rookie (U9 and under) - Introductory ball programs
Baseball (U11 / U13 / U15 / U18 / U22) … AA and Recreational.
Softball (U11 / U13 / U15 / U17 / U19) … Competitive and Recreational.
New for 2023
IMBA is now offering both Competitive and Recreational at our U11 - Softball level
IMBA is now offering "U9 - Advanced" opportunities (Baseball and Softball) for our players registered in Rookie
IMBA is now offering "U22 - Baseball". Questions? Murray Reay at (403) 391 6142
IMBA Apparel
Our 2023 IMBA Hawks Apparel Store will be up and running on the IMBA website soon, so go there and place your order at your earliest convenience.
Umpires - Baseball and Softball
Our games don't happen without our Umpires! IMBA is always in need of umpires, all levels, and all ages. We will let you know about upcoming Umpire courses as they come available. If you have any questions on how to become an Umpire, or would like to be added to our Umpire list, please contact Adam Rutherford at 403 304 9051.
Questions?
Baseball: Curtis Flewelling President - IMBA 403 396 7775
Softball: Jay Steeves Vice President - IMBA 403 358 6874